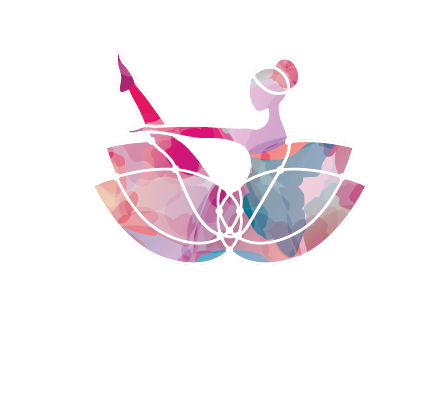 Release, Realign, Relax.
A brand new Pilates studio in Reigate High Street offering a variety of classes private 1-1 sessions to suit all levels of fitness from beginner to advanced.
Suitable for all - classes to stretch, strengthen and re-align.
For something more personal we can 1-1 sessions with a Pilates Teacher to help you achieve your fitness goals.
Specialist machines to tone and strengthen the whole body using resistance springs and ropes.
Get in touch to discuss your personal needs!
There are countless reasons why our service is better than the rest, but here you can learn about why we're different.
Pilates For Everyone
Pilates is for everyone, regardless of their current fitness level. The Pilates repertoire is comprises of over 600 exercises and variations. Our studio offers mat based classes and specialised equipment to add an extra challenge or provide needed support.
Protect and Align
Pilates aligns your bodies overall structure and supports its joints. What appears to look simple can be deceptively challenging and incredibly effective when done correctly with good form. Pilates can be an effective method for reducing injury in sport by strengthening weak muscles and encouraging correct alignment.
Grow Strong, Flexible and Mobile
Grow Strong, Flexible and Mobile
Pilates is great to target and strengthen the core, back and shoulders. It helps to align the spine leading to better posture and can increase the length and stretch of your muscles and joints hence helping with flexibility. With this increased flexibility you will find a great range of motion in the joints.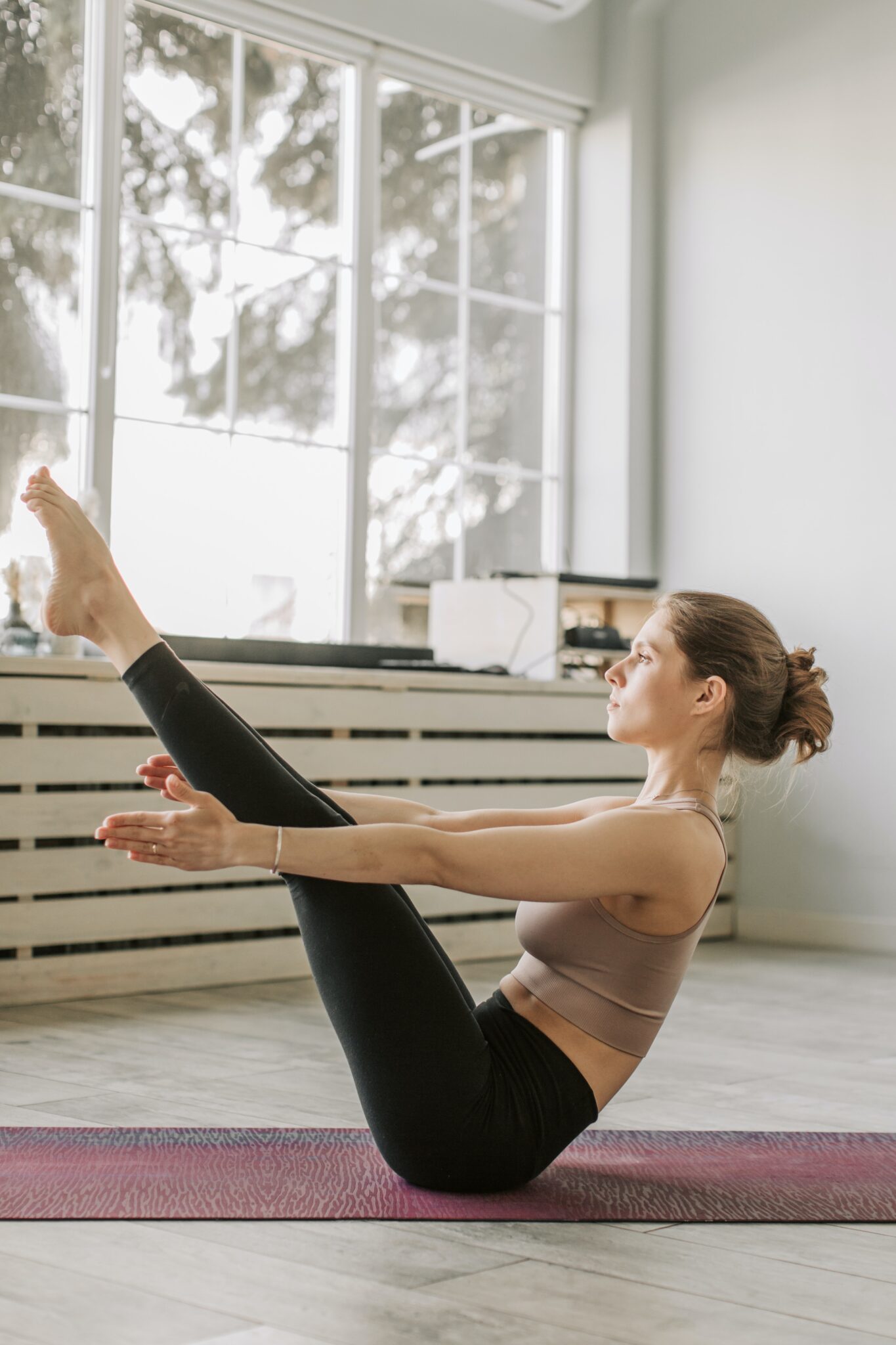 Release Realign Relax
Come along and try a class...
We're a welcoming bunch at Very Pilates Reigate and would love to see you in the studio. Whether you are a Pilates Regular or a beginner our teachers are happy to offer modifications and you are invited to take classes at your own pace. So what are you waiting for!
Book A Class