Strengthening, toning, challenging.
A place where everyone can belong.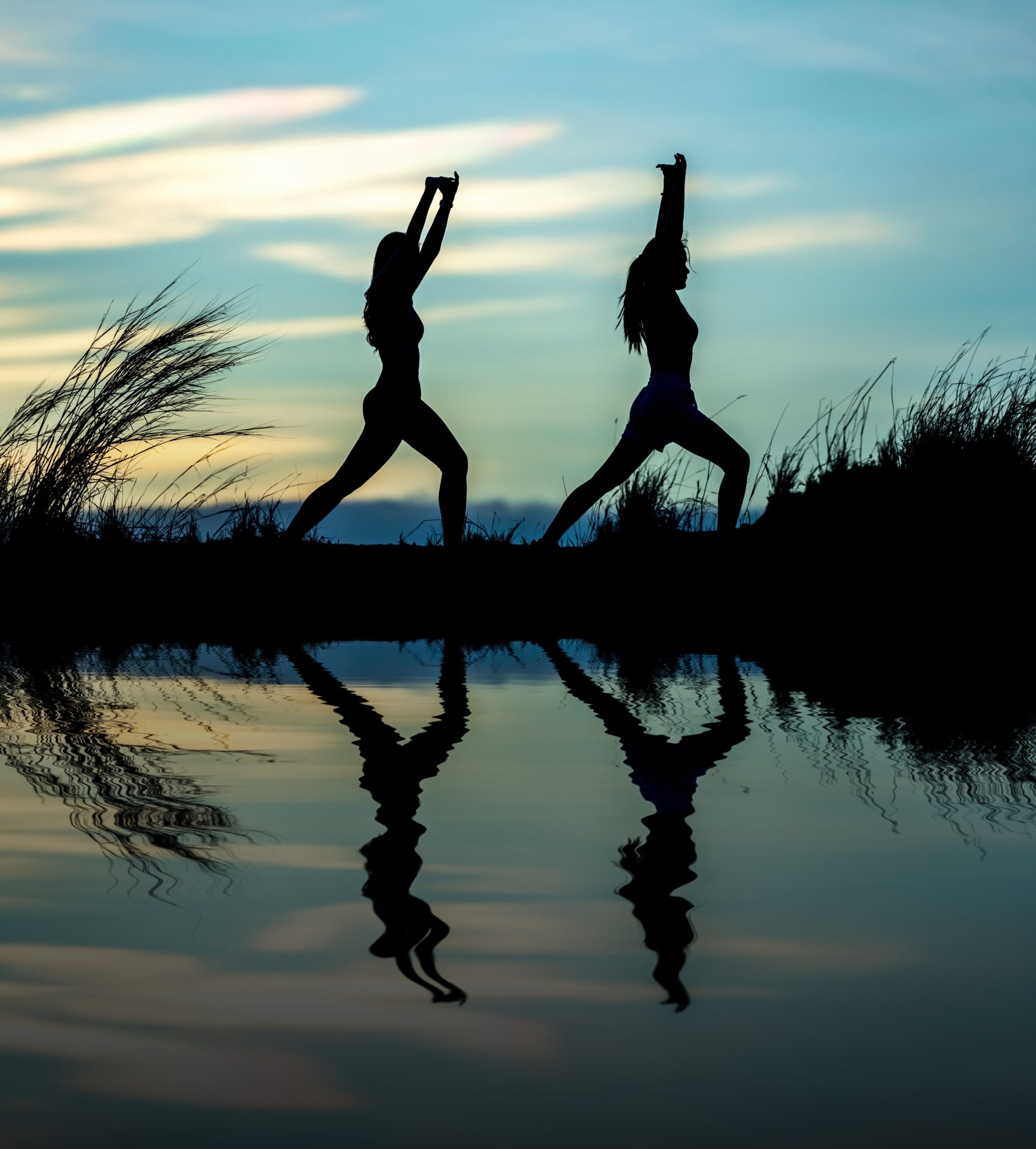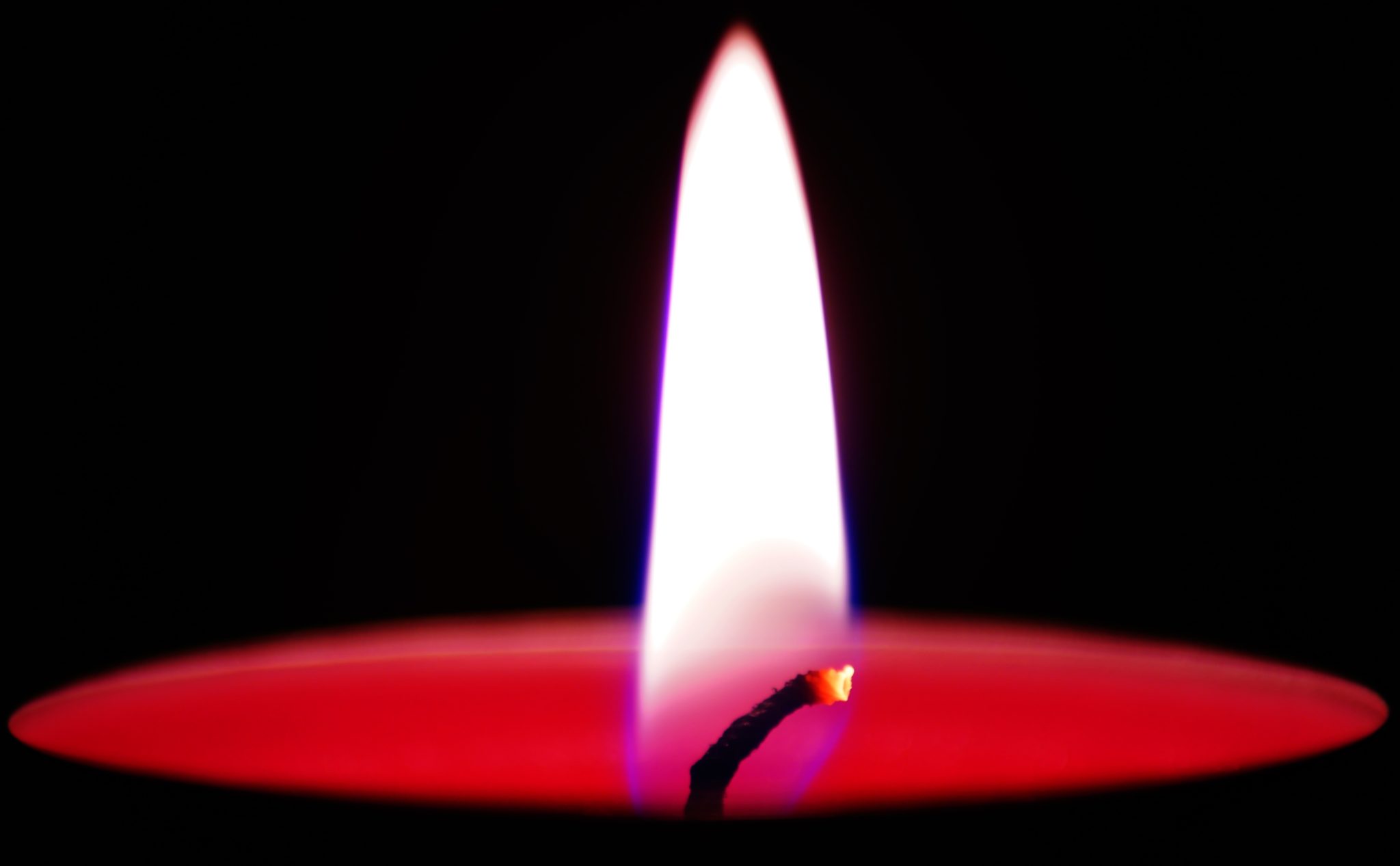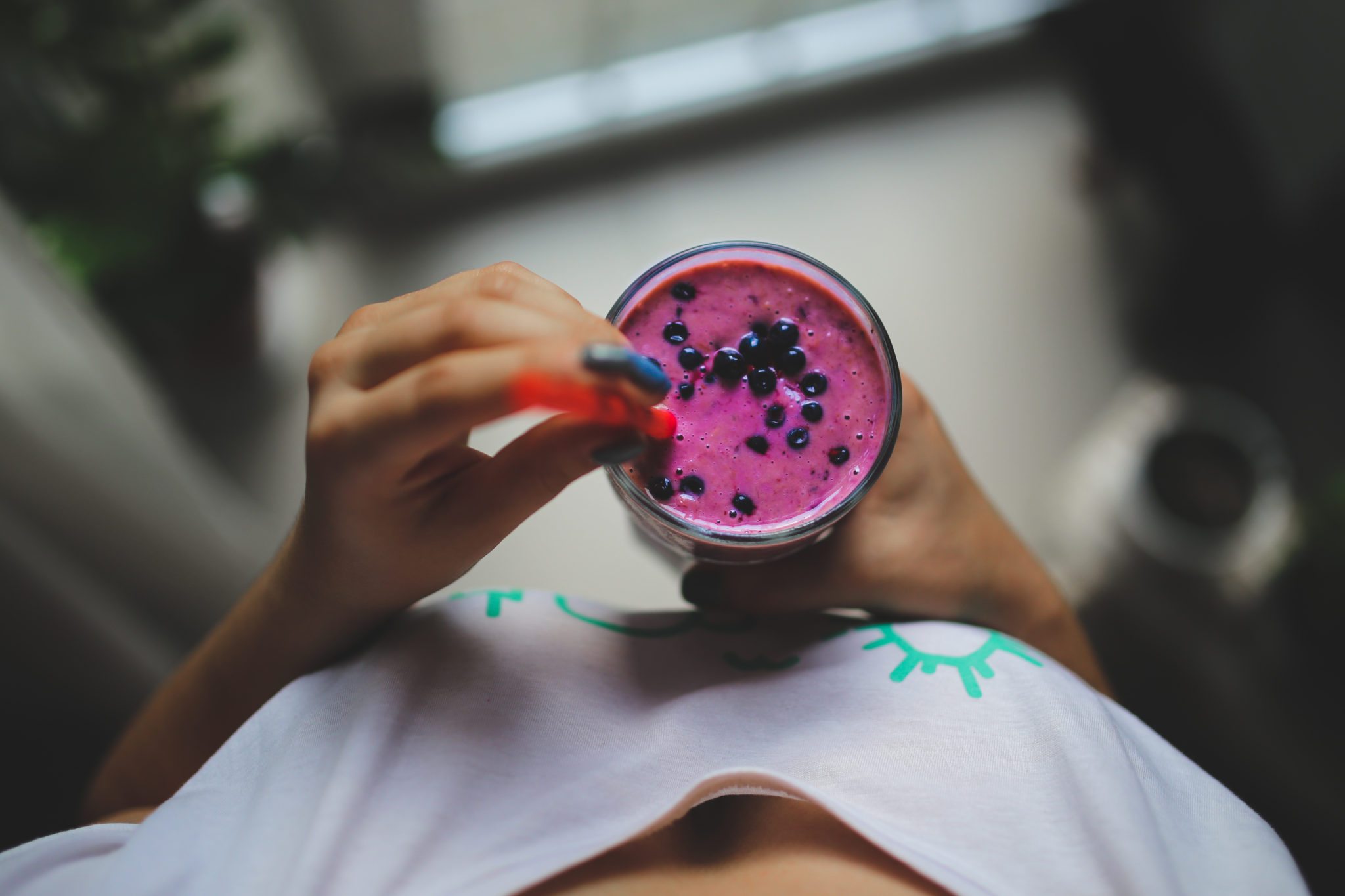 Our Philosophy… 
Release, Realign, Relax
Find your release. Whether you are looking to increase muscle strength, improve flexibility or build balance we can help find the right class for you. Pilates is great for an all over body workout focusing on strengthening, lengthening and toning. It is great to accompany other sports and can be used for rehabilitation after an injury slowly building you back to full fitness.
Pilates promotes proper skeletal alignment and with regular practise can improve posture. Allowing you to move and breath more freely. With improved posture and alignment you are less likely to suffer from poor circulation, back aches and neck pains.
Whilst great for the physical body, Pilates has amazing benefits for your mind. Our fully equipped studio nestled above Reigate High Street is the perfect haven to unwind and relax. A number of our classes focus on breathing techniques allowing you to clear your mind and relieve stress. You'll leave renewed and refreshed ready to face the world.